Unparalleled Service
and Experience
AAS is a full-service licensed industrial coating contractor that specializes in the application of protective coatings and linings.
What We Do
We provide the following applications
Fans, Blowers, Compressors
Solids Handling Machinery
Mechanical Power Transmission
Tanks & Chemical Containment
Ships & Offshore Structures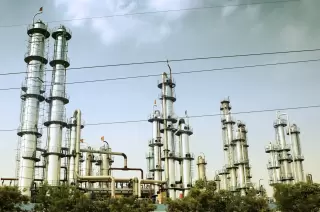 Based out of Baton Rouge, Louisiana we have over 25 years of experience servicing South Louisiana and surrounding areas.
Advanced Applications Specialists Inc. is a factory-trained applications company for all Belzona products and services. We have a proven track record for providing long-term solutions for a variety of maintenance and construction problems such as acid proofing, vessel lining, pumps, heat exchangers, leak sealing, and much more!
We have completed projects in industry sectors
Why Choose Us?
0.89
Experience Modification Rate
24 /hr
Local Technical Support