Service to Industry
AAS serves a great number of different industries including but not limited to oil and gas, petrochemical, bulk chemicals, power, pulp and paper, marine, sugar, agriculture, manufacturing, mining & quarrying, water and wastewater treatment, steel industry, general industry, and facility maintenance.
Visit
belzonabatonrouge.com
to learn more about our Belzona Solutions.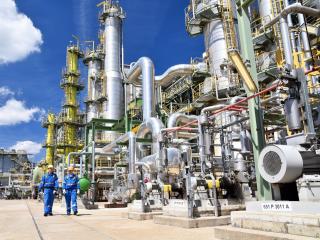 Our Facility
The new facility is 100% climate controlled and allows us to complete applications in the most adverse weather conditions.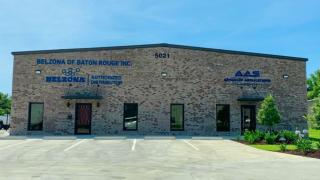 In July of 2020, we completed and moved into our new office located at 5021 Neely Drive.

We also have accommodations to offer Belzona factory authorized applicator training for asset owners and contractors in and around the surrounding areas.

This new facility provides us the resource capabilities to grow and support all industries we service for years to come.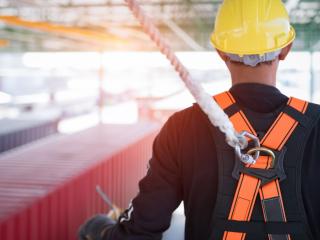 Safety
Safety is our top priority. With over three decades of experience, Advanced Applications Specialists, Inc. has acquired the safety certificates, qualifications, and highly trained personnel to be among the safest painting contractors in our region. We value the welfare of our employees and take every opportunity to promote a safe working environment through training and safe working practices.

Our employees gain knowledge in the classroom while also benefiting from hands-on training and experience.
All employees have certification or training for
Drug and alcohol awareness